Malaria prevention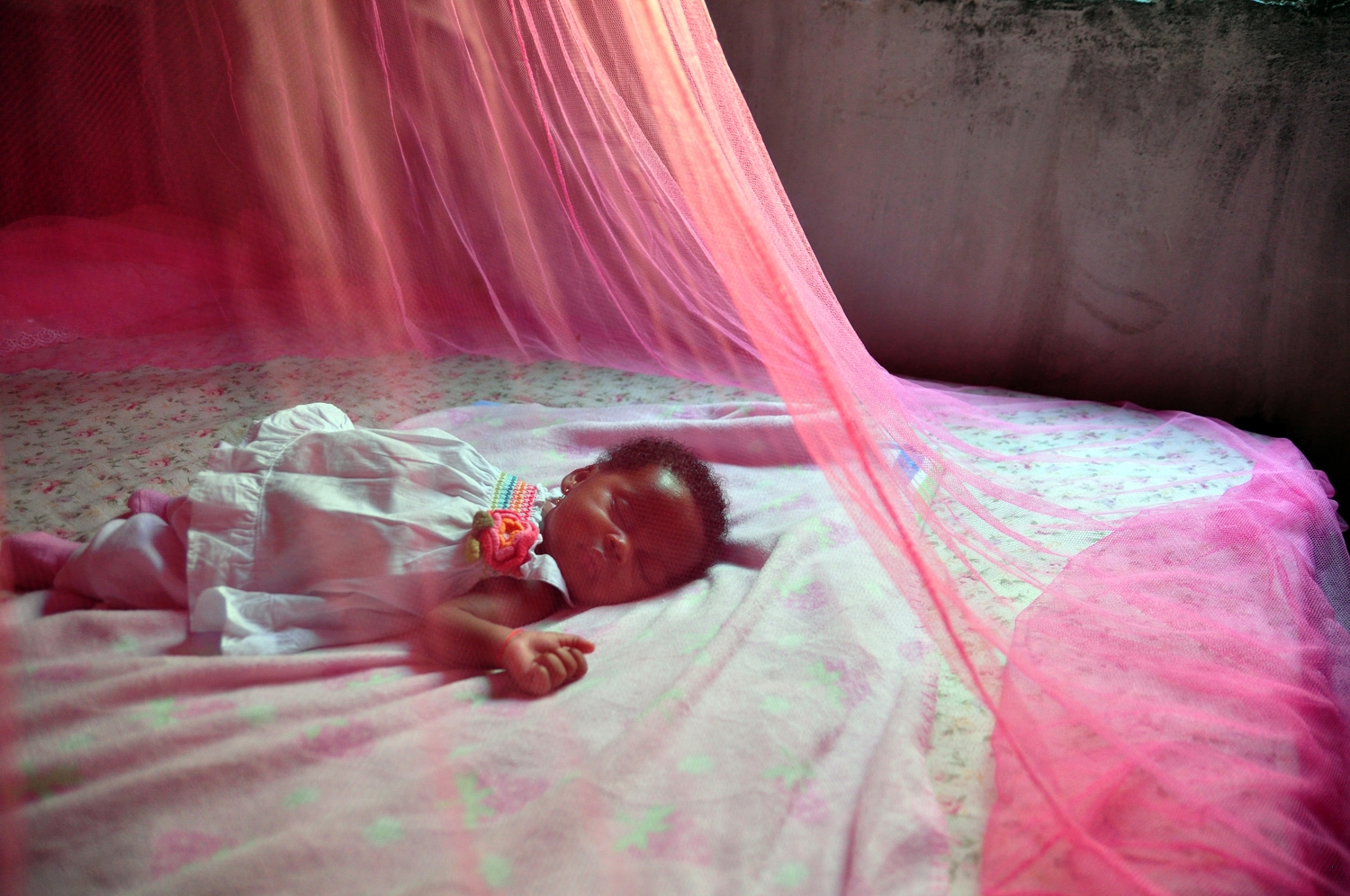 Malaria prevention
Malaria test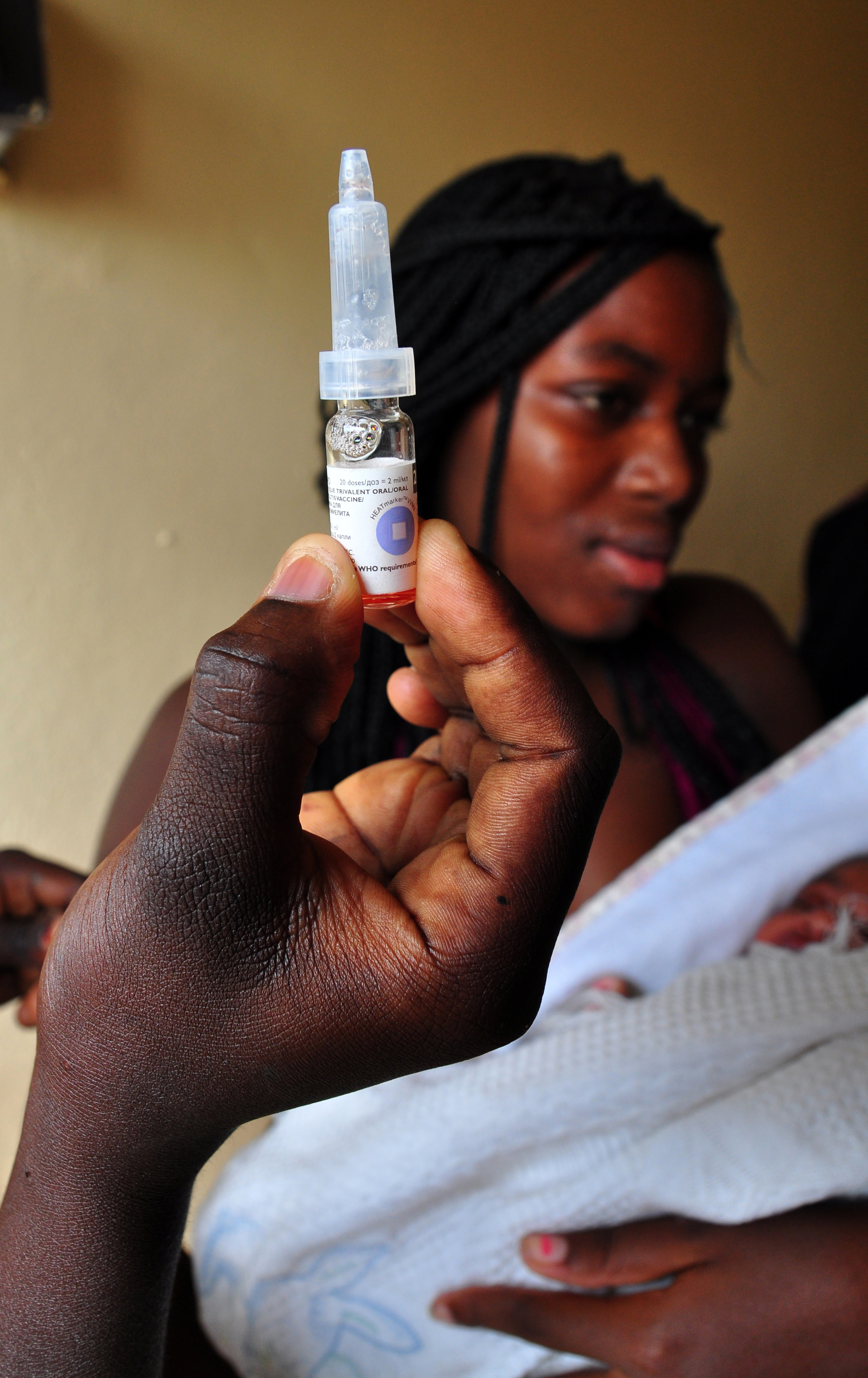 Polio vaccine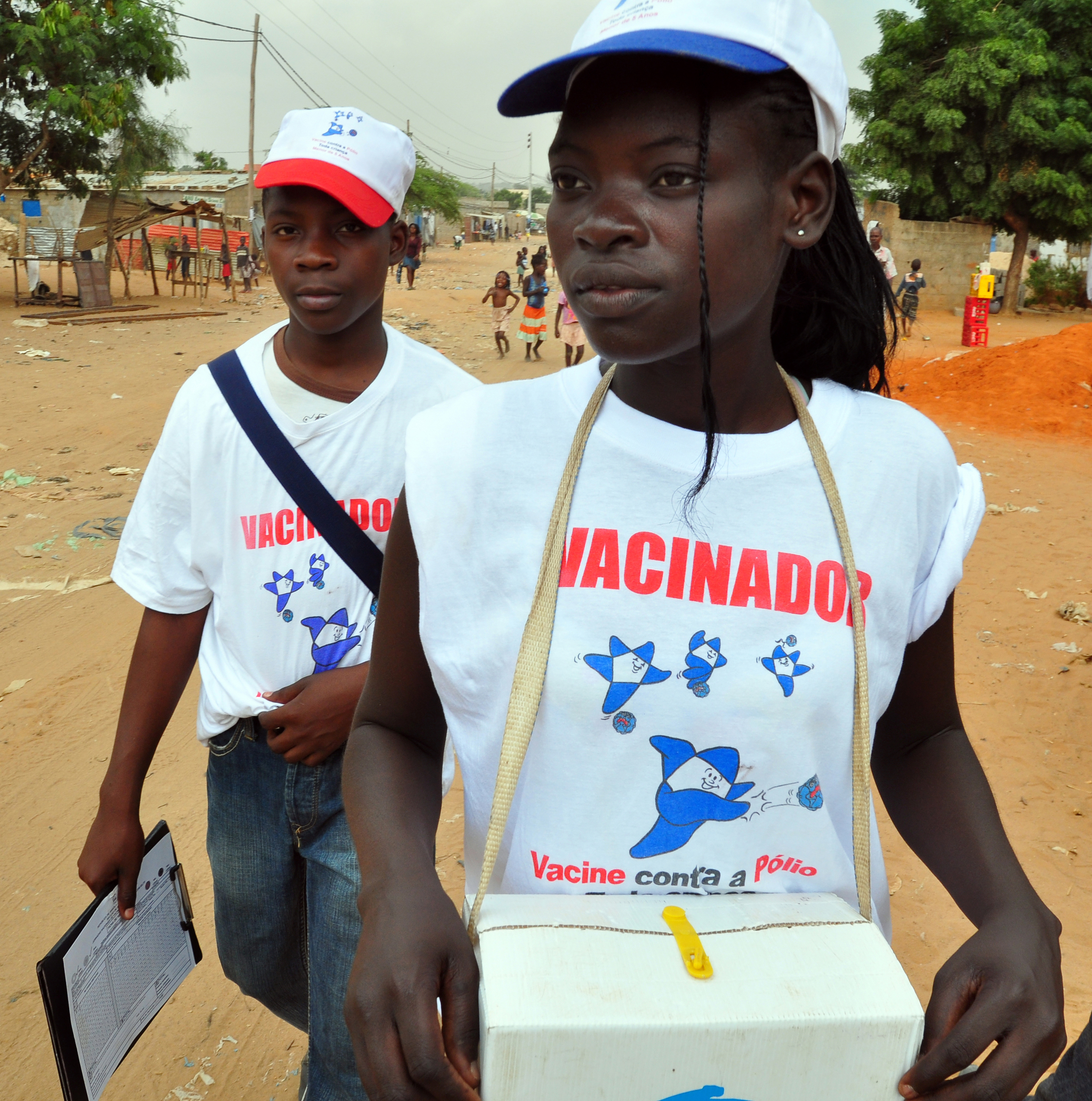 Polio
Vaccination team, slums of Luanda
Polio vaccinations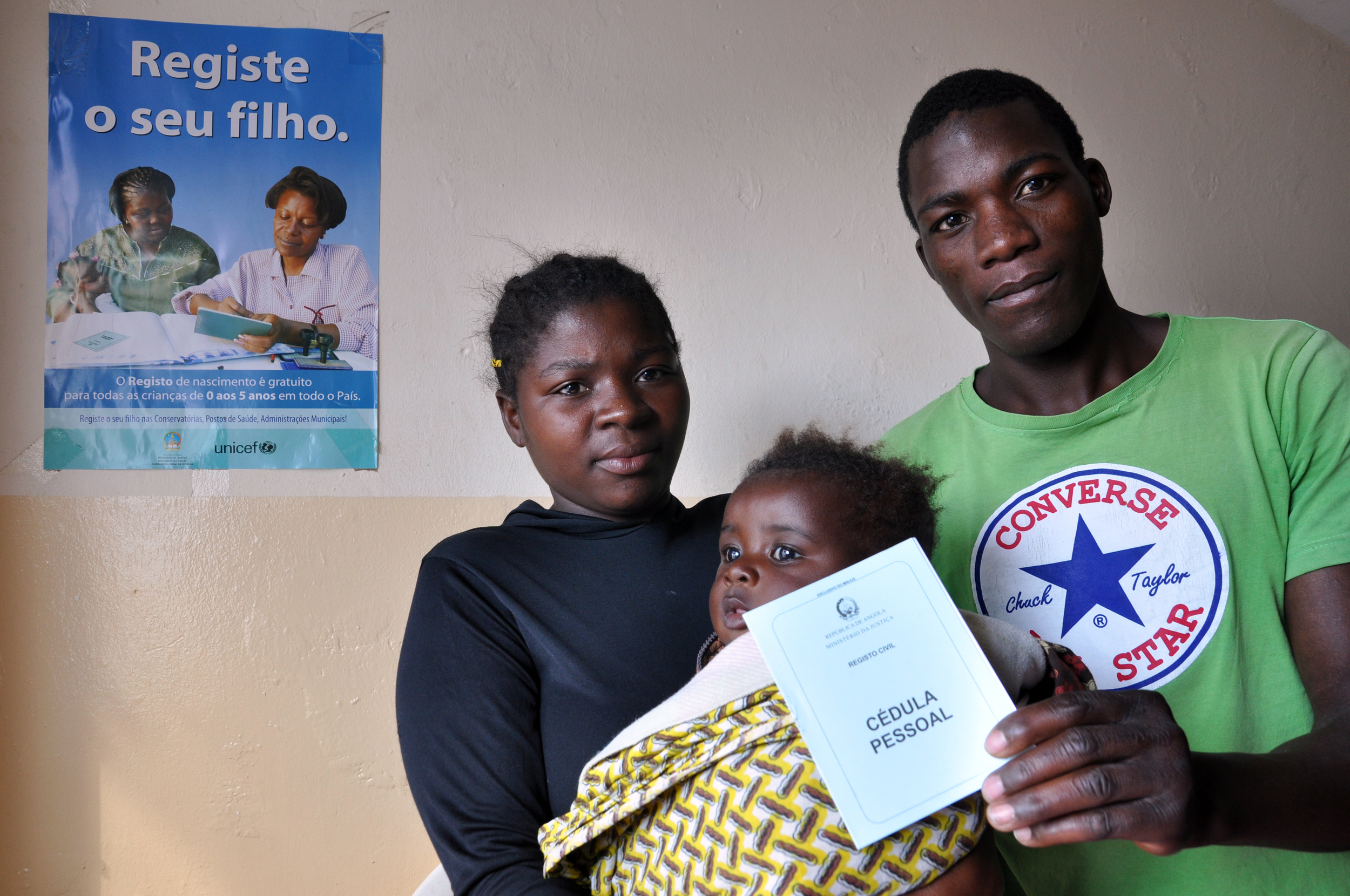 Birth registration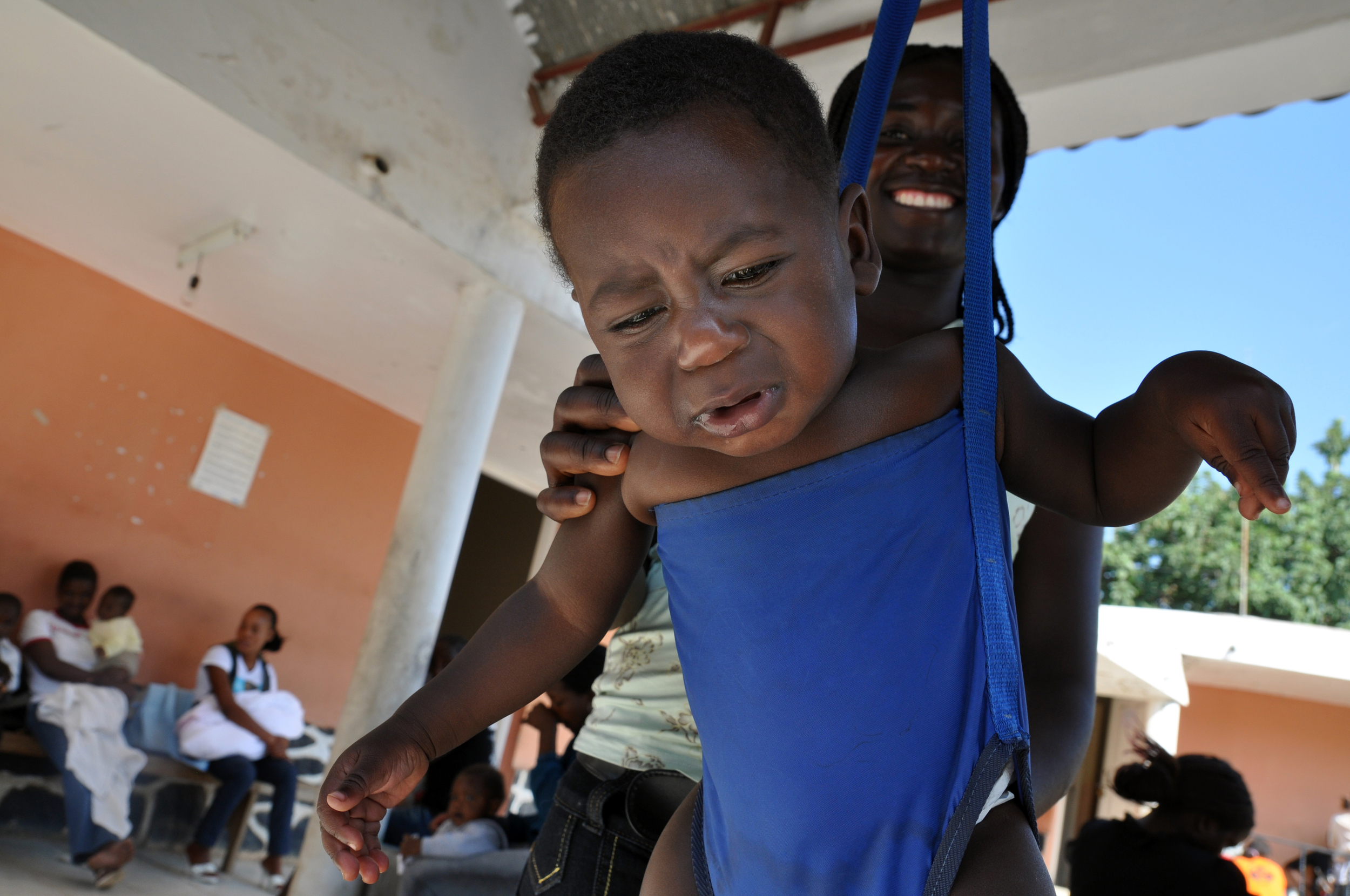 Health clinic, Bei Province.
Immunization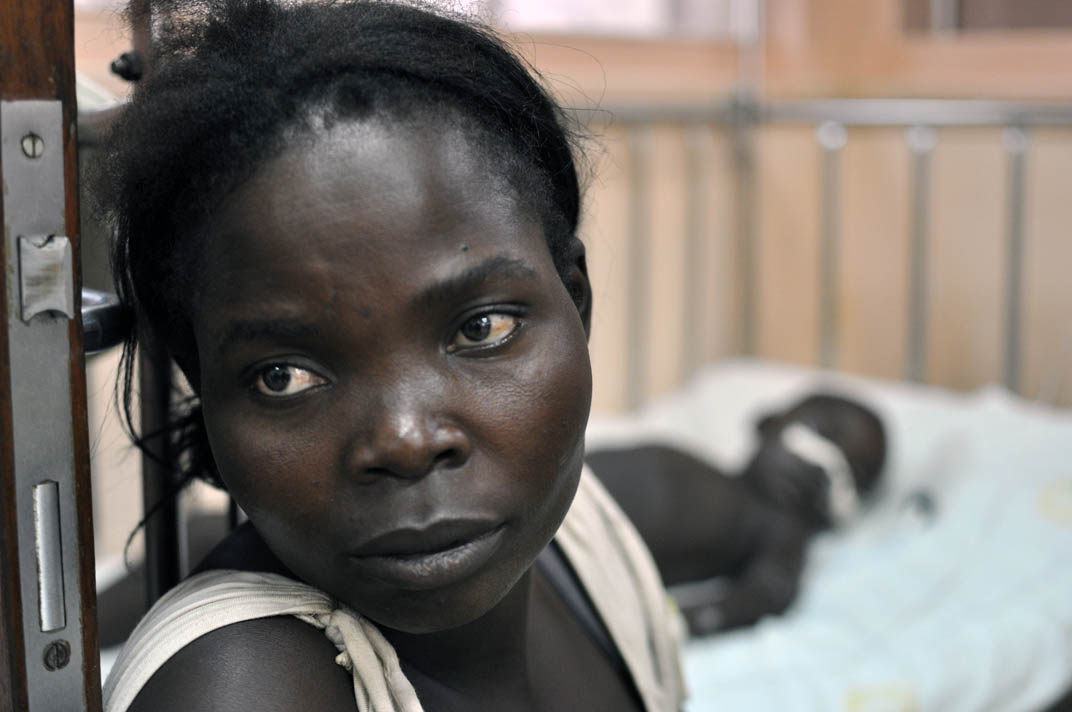 Meningitis
Meningitis victim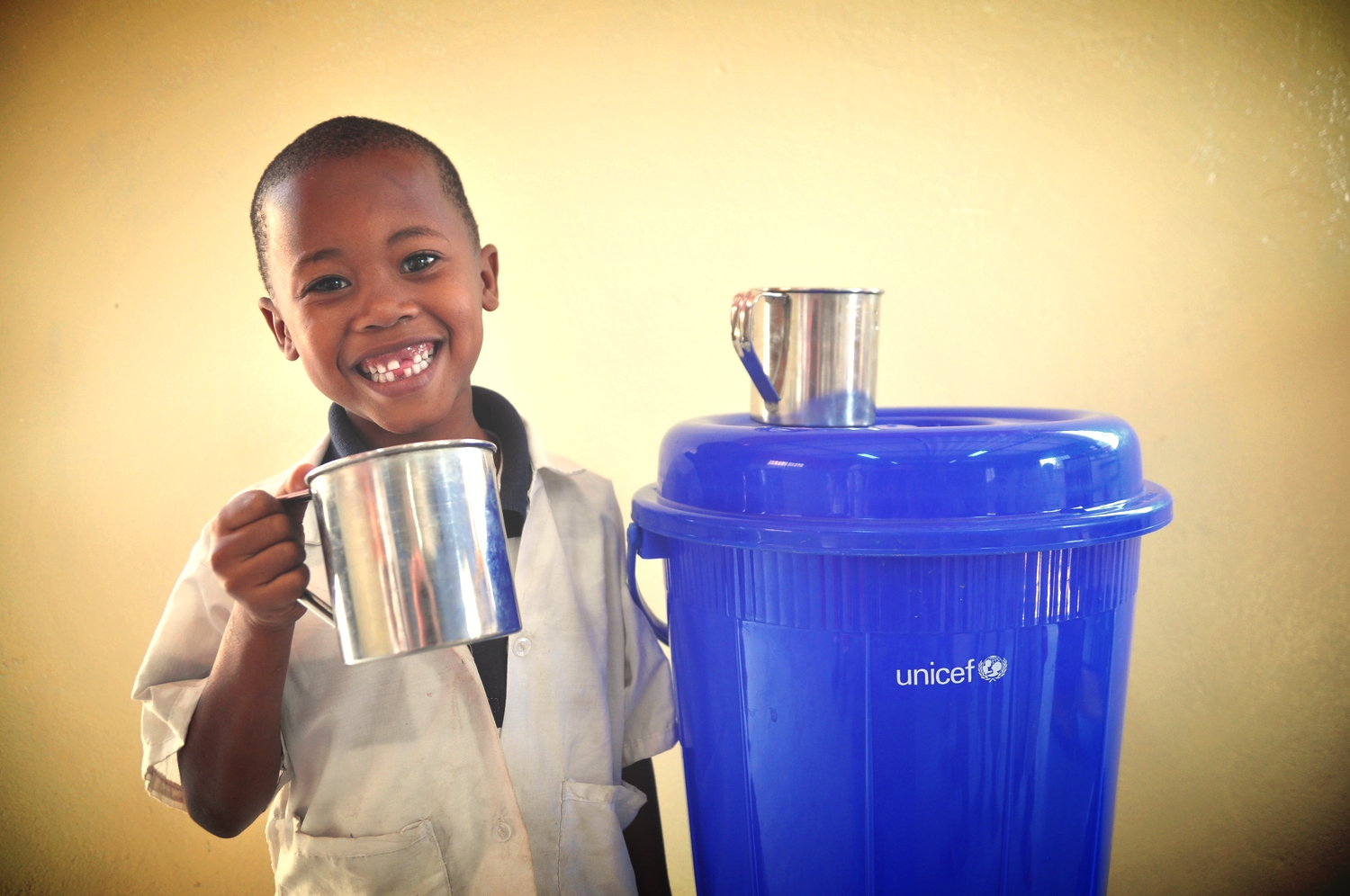 Clean water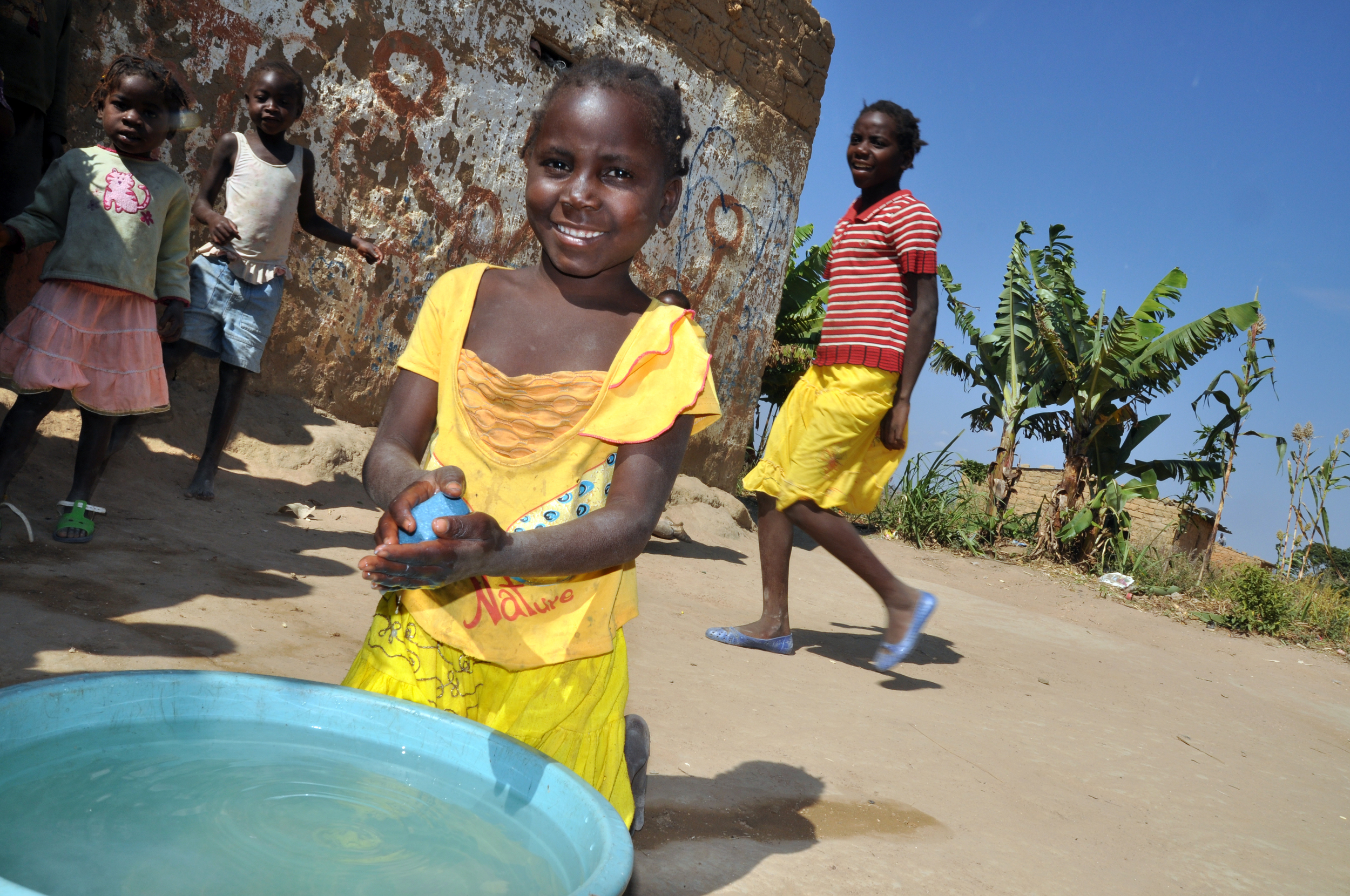 Handwashing
Handwashing
Public pumps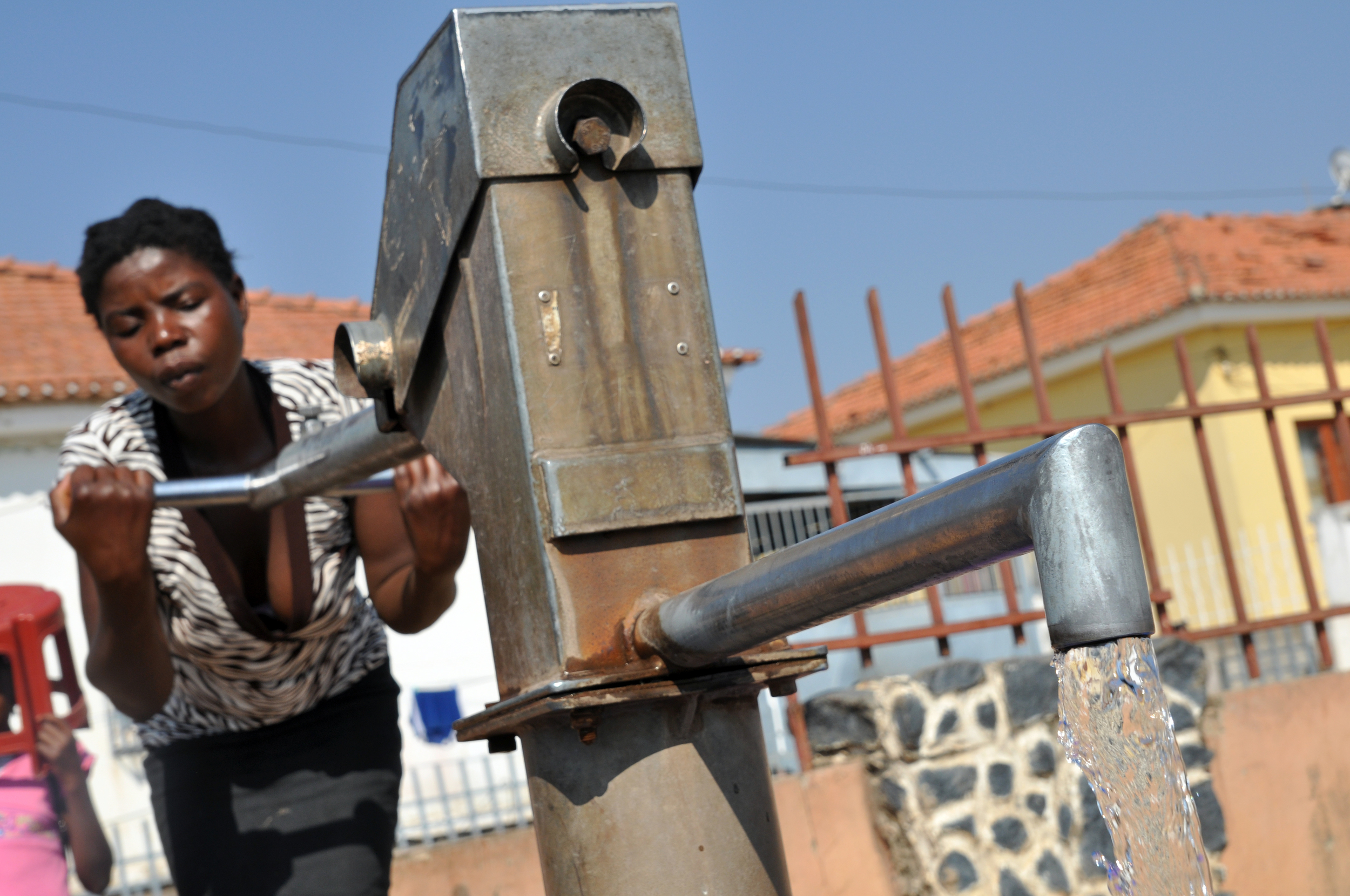 Public pump
Piped water
Postnatal clinic
Nanyonga
AIDS: Nanyonga was an elderly peasant woman who both outraged and comforted Ugandans with a divine panacea of soil and water.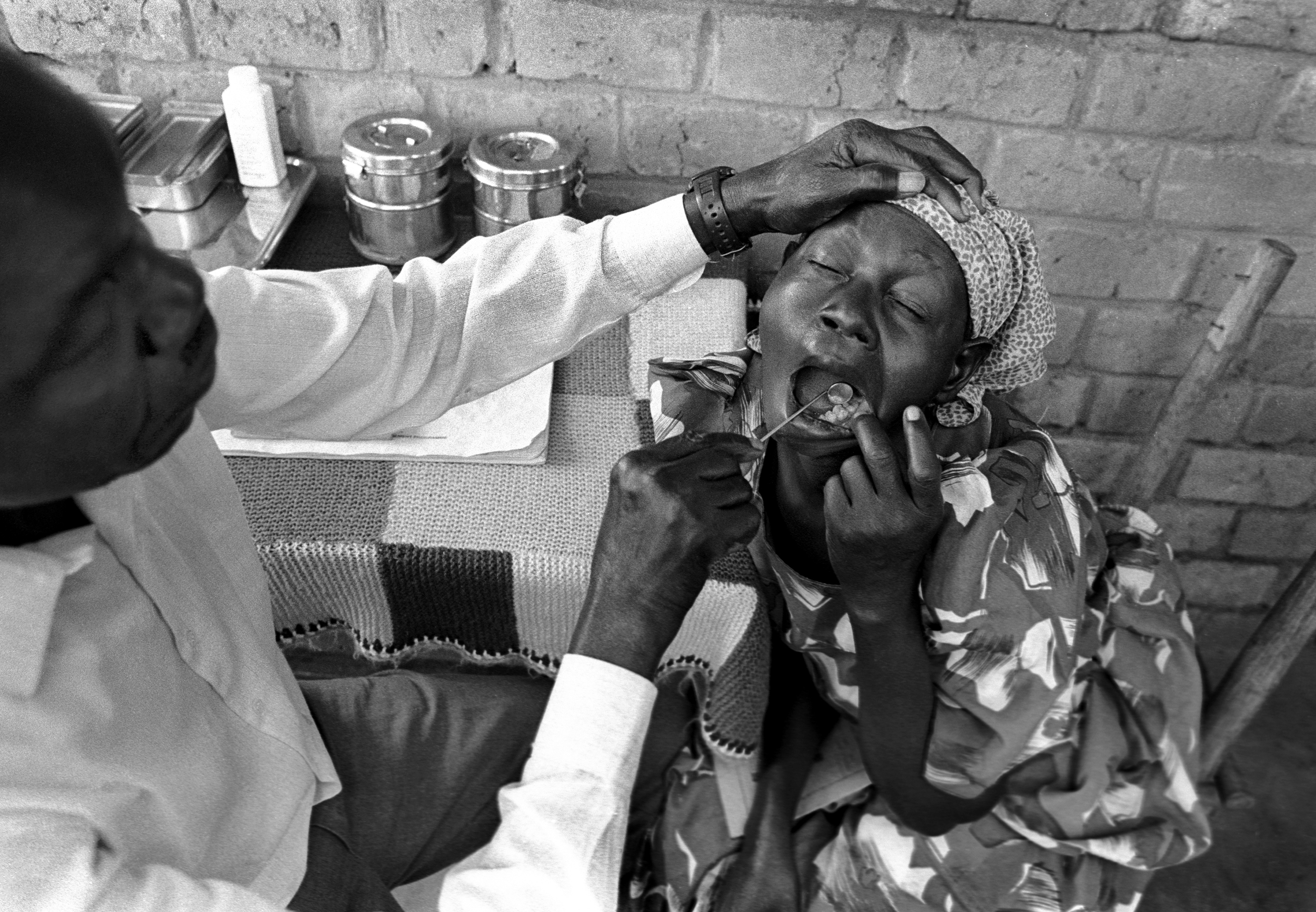 Dental care
Refugee center, northern Uganda
Abandoned health clinic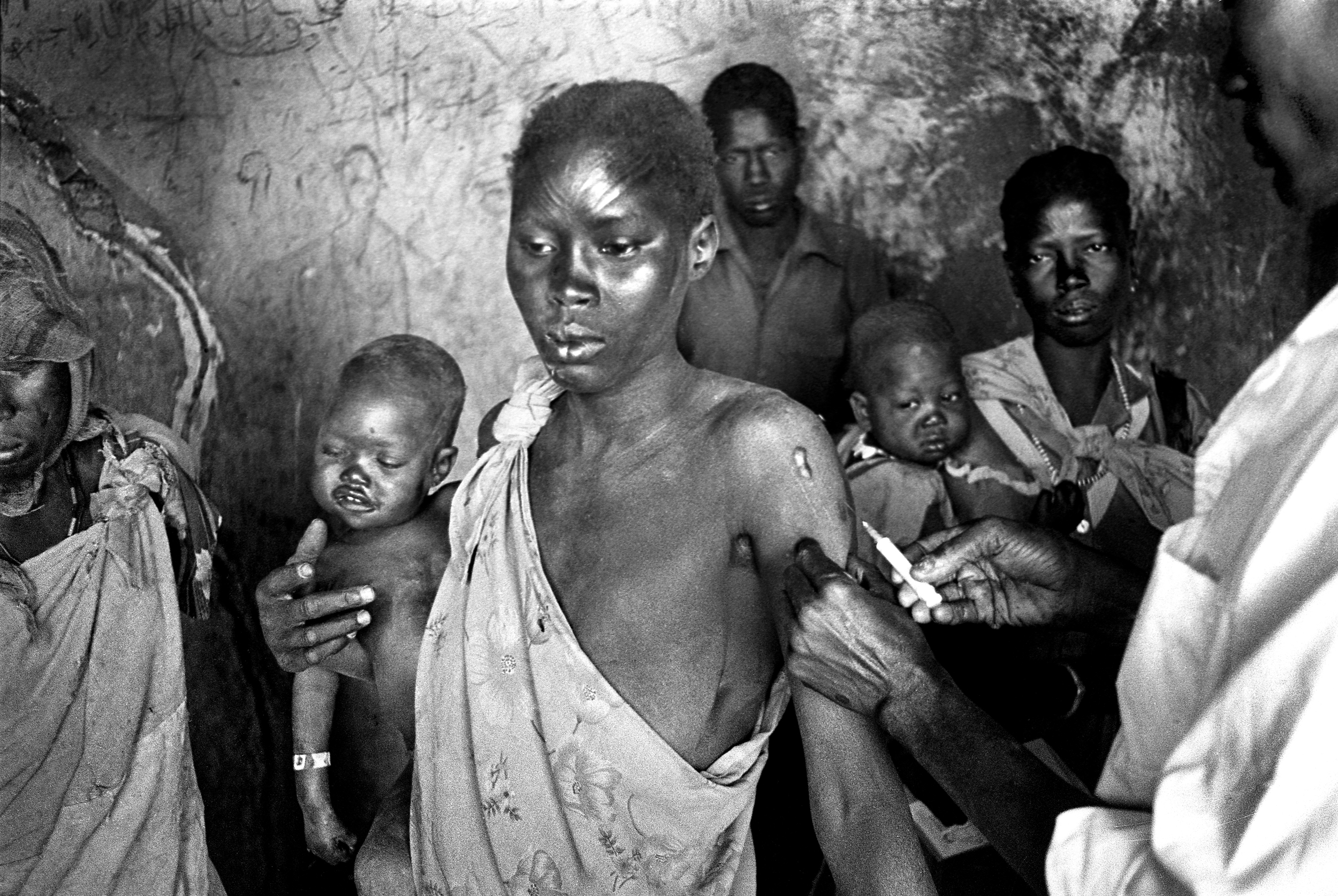 Immunizations
AIDS patient
AIDS clinic
AIDS victim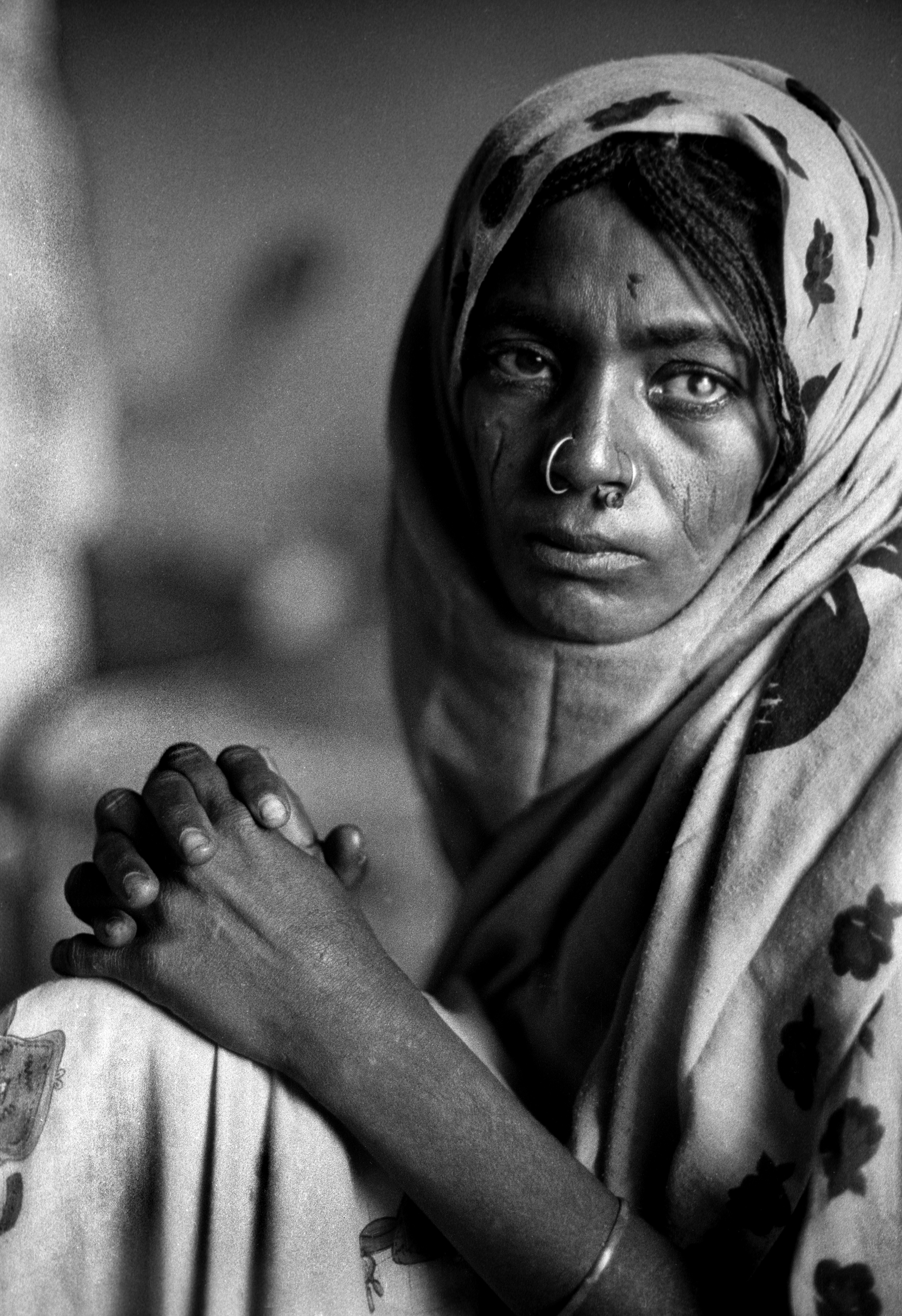 Glaucoma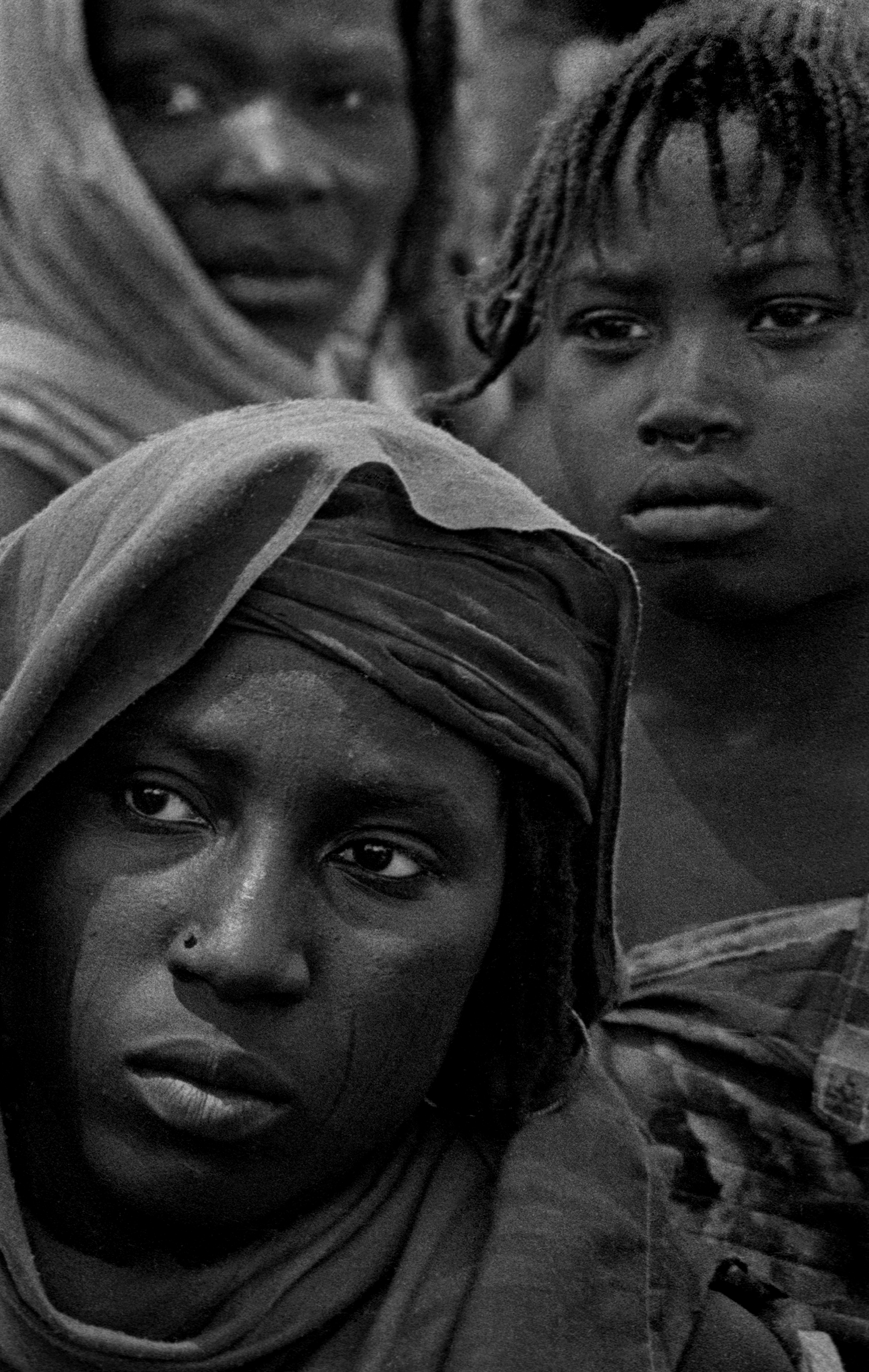 Ati, Chad
InterAid/WFP collaboration
Postnatal clinic
Prenatal clinic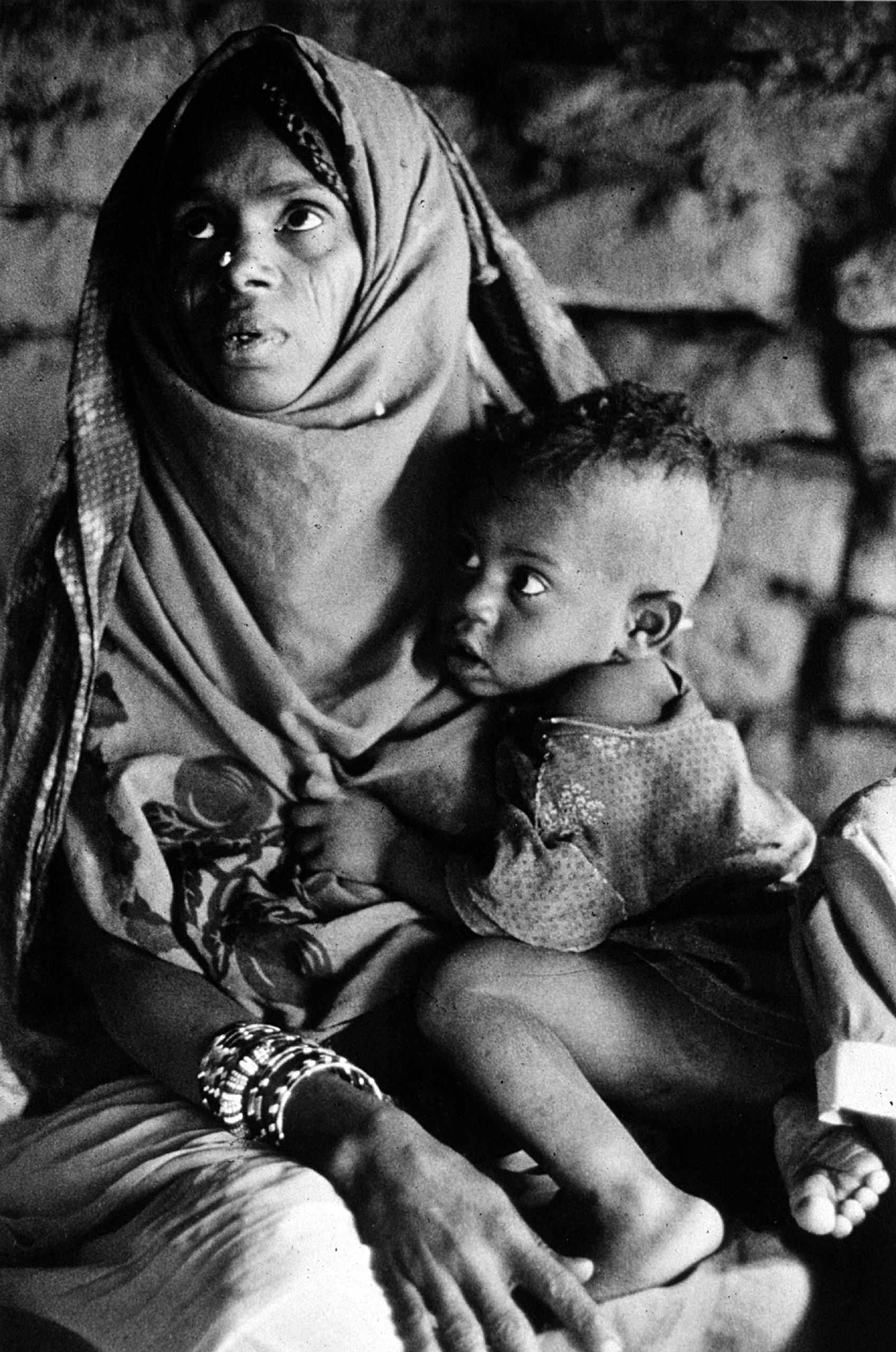 Eritrean refugees, Khashm el Girba, Sudan.
Pre-natal clinic
Feeding clinic
Malnutrition
Rural hospital
InterAid project. Shaba, Zaire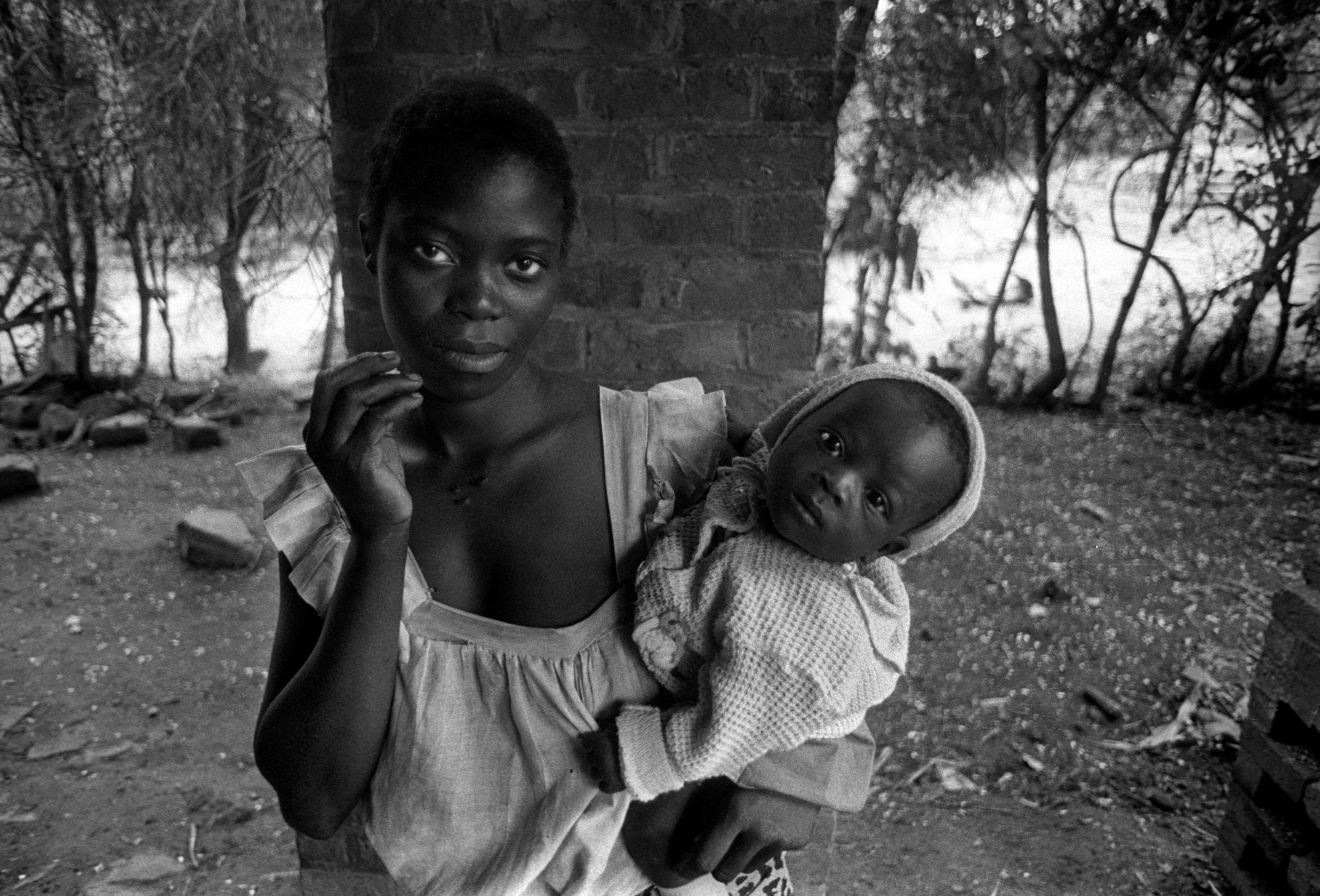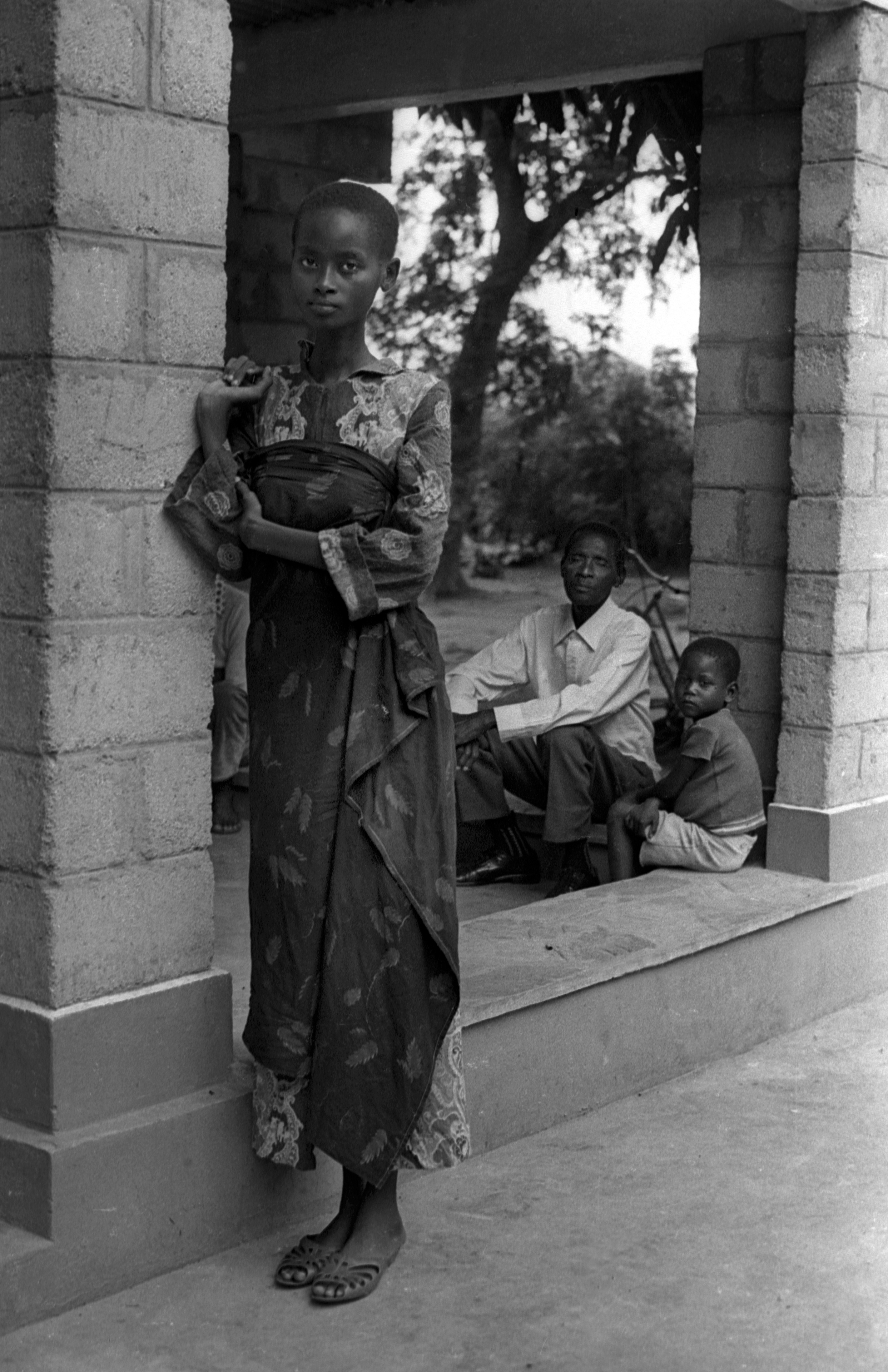 Tuberculosis patient
Bush doctor
Dr. Andreas Steiner, Shaba Province, Zaire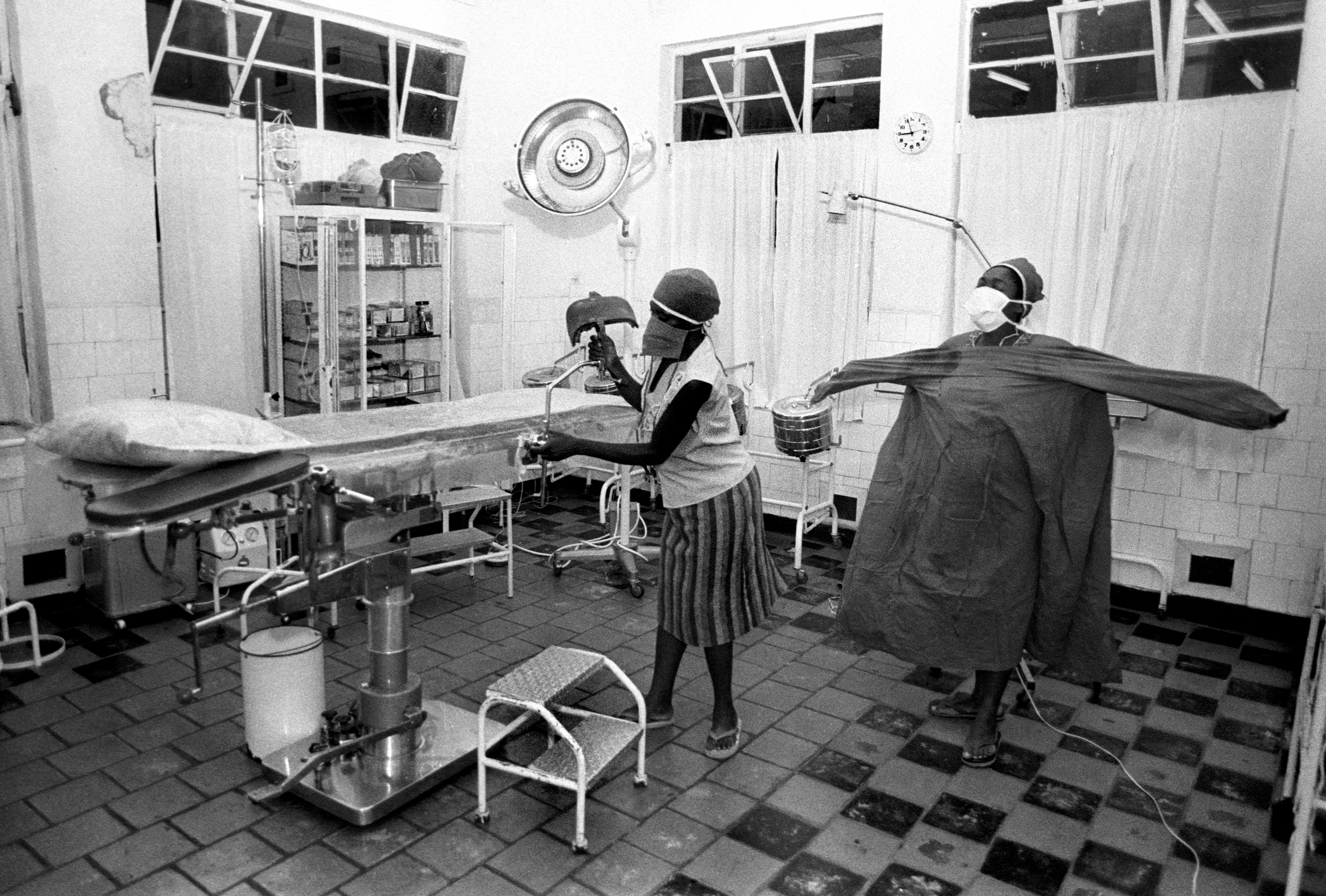 Emergency surgery I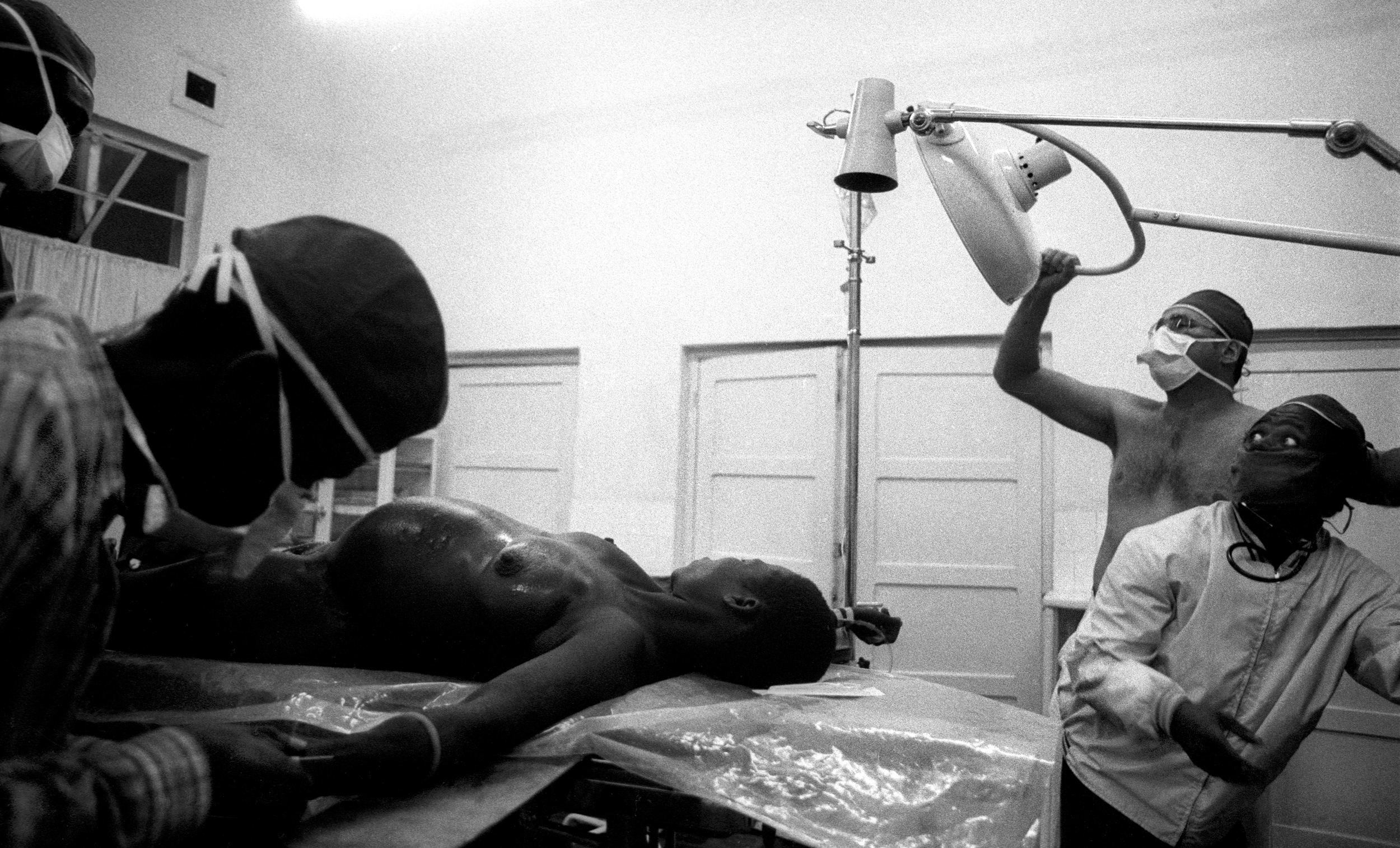 Emergency surgery II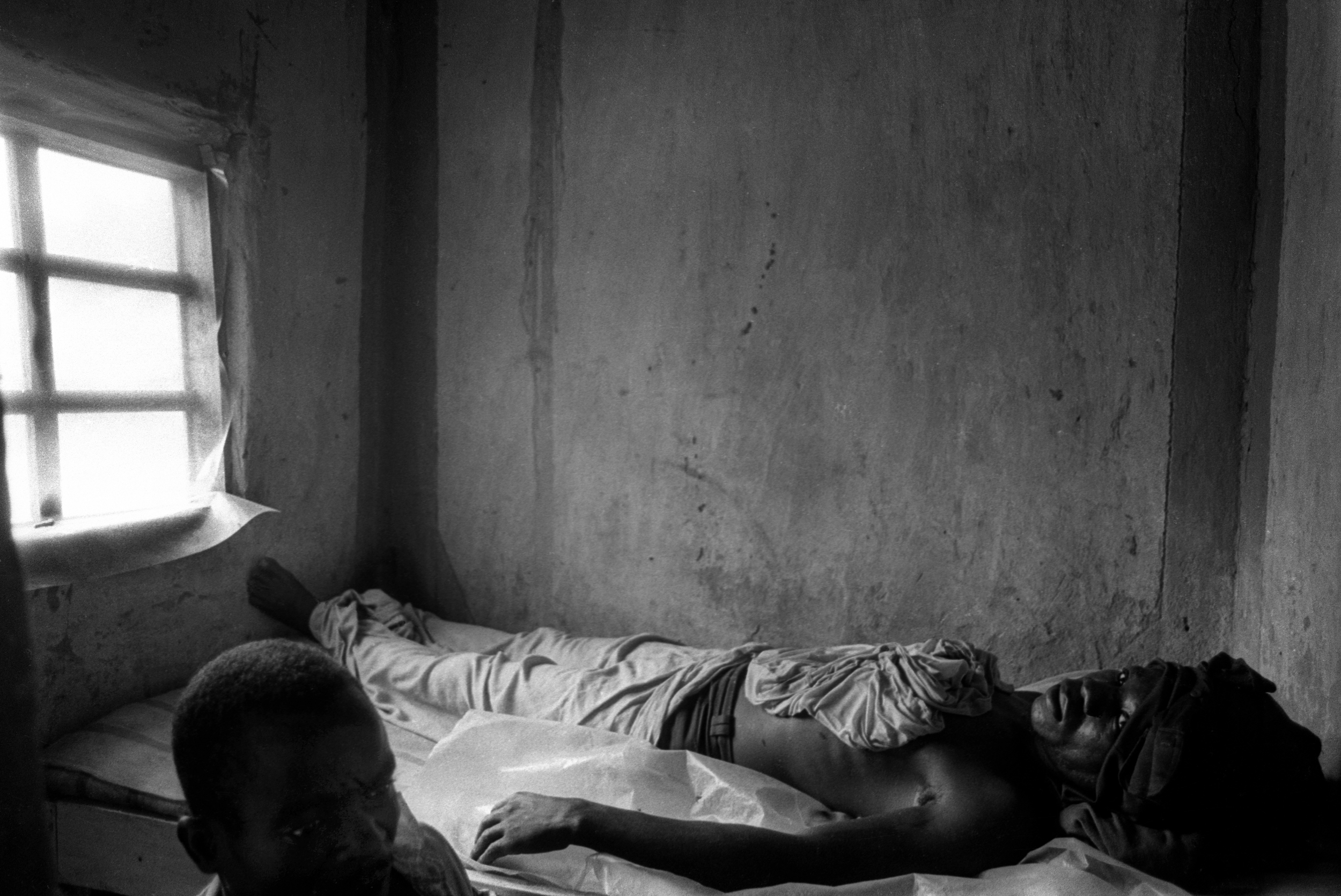 Beating victim